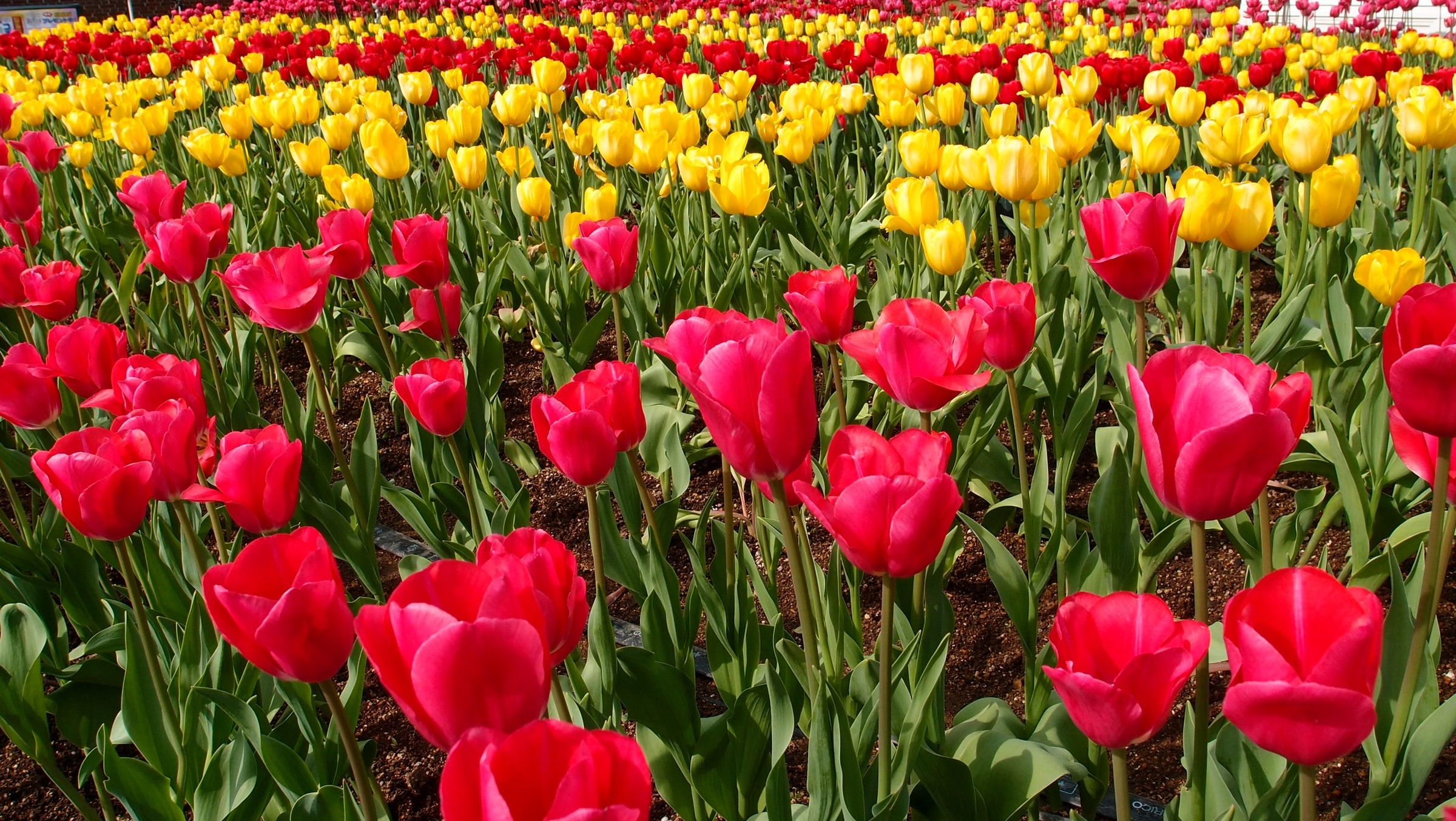 Landscaping
Weekly lawn/grounds maint.
Trimming
Spring and fall cleanups
Synthetic and organic fertilizer programs
Aeration, thatching, and over-seeding
Edging and mulching
Planting and pruning
Landscape Design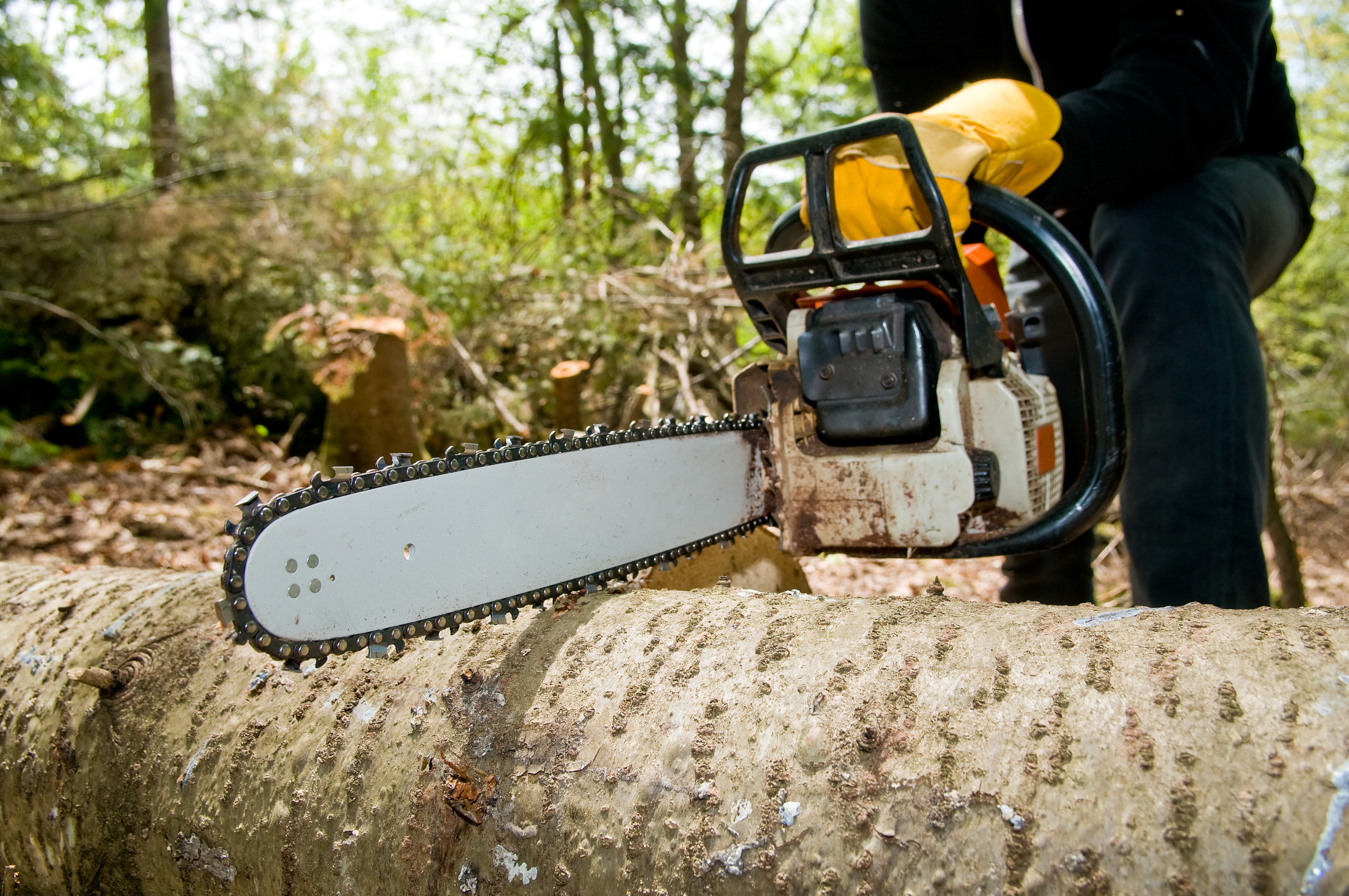 Tree Removal & Pruning
Have a questionably hazardous tree?
Are your trees over-grown?
Tree removal
Tree pruning
Stump grinding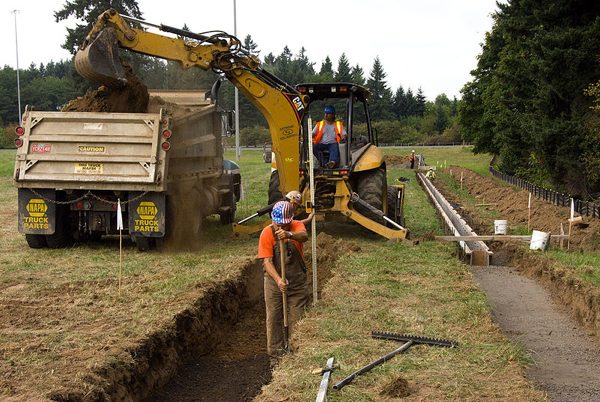 Excavation & Grading
Large projects are our specialty! We have experience in digging for septic, drainage grading and pipe laying.
• Sanitary Sewer Systems
• Storm Sewer Systems
• Bulk Excavation & Grading
• Clearing & Grubbing
• Foundation, Footing & Pad Excavation
• Erosion Control Measures
• Emergency Sewer & Water Repairs
Get Your Project Started
Need a quote? Have a project professional give you the best quote your going to get...